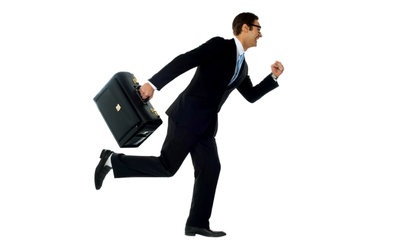 Travelling Notary Public Service
TRAVELING NOTARY PUBLIC SERVICE FOR OUR CORPORATE CLIENTS AND INDIVIDUALS THATS UNABLE OR TO SICK TO TRAVEL TO TRAVEL.
If you can't get to us, we can travel to you. Submit the online form with your request. Use the incorporated facility in the form to safely upload a scan of the document for us to check. We will get back to you with a quote. We do charge a reasonable call out fee and will advise on the cost during our response. We can travel to office address or any safe destination of your choosing. We can legalise the signed and notarially attested document for use in any country in the world in which case the Notary will take the document with. The legalised document is delivered back at your office or couriered to any international destination.
REQUEST TRAVELLING NOTARY PUBLIC SERVICE
Complete the online form and use the integrated facility to safely upload documents you want us to check. We will get right back to you with a confirmation and quotation.
Message Us
Get Quotation