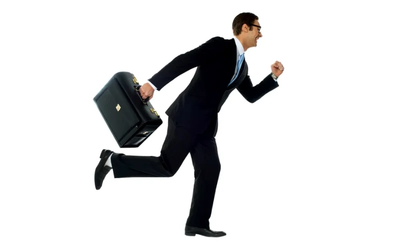 When you are unable to attend our office, we can come to you. There are many reasons that you may require a notary to attend your home, office, hospital, boardroom, etc. Some of the reasons include the following:
Convenience
A document requires the signature of multiple parties, and it is difficult to have everyone attend our office
You don't have the time to travel to our office
Hospitalisation
Inability to travel due to a disability or lack of transportation
You find it more convenient to have a notary attend your office or home
We charge a travel fee and a notarisation fee. For a no-obligation quote, please complete
our online form.
Submit our online quotation form to get GET STARTED, and we'll get right back to you.
Get a Quotation
Notary Costs
What is a Notary Public?
WhatsApp - Talk to Us