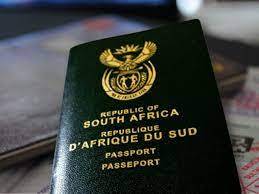 If you need to prove you are a South-African citizen for identification purposes, you may be asked to get an Apostille for your passport or identity document. The Apostille will always be issued to a notarised photocopy of the passport and the original remains untouched. As part of the process, a Notary Public in South Africa will certify a copy of the passport. An Apostille or Authentication Certificate will be attached to the notary certification.
For more information, please complete our no-obligation quotation form.
Get a Quotation
Notary Costs
What is a Notary Public?
WhatsApp - Talk to Us