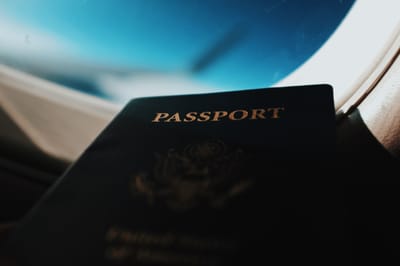 If you need to prove you are a South-African citizen for identification purposes, you may be asked to get an Apostille for your passport. The Apostille will always be issued to a photocopy of the passport and the original remains untouched.
As part of the process a copy of the passport will be certified by a Notary Public in South-Africa. If you have already arranged for the certification of the document you can simply send this certified copy to us with a completed order form. Alternatively, if you send the original document to us we can arrange for a copy to be solicitor certified and issued with the apostille.
More information on the passport legalisation service can be found here.
Order your apostille.
Order an apostille for a Passport apostille with notary certification.
Get a Quotation
Notary Costs
What is a Notary Public?
WhatsApp - Talk to Us