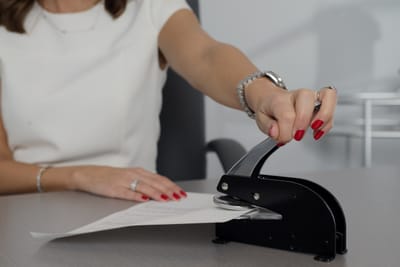 Functions of a Notary Public in terms of the Registry of Deeds Act
Functions A notary is entitled to exercise certain functions:
(a) Personal servitudes (for example usufruct, habitatio and usus) must be attested by a notary.1
(b) Certain contracts must be registered in the deeds registry to be of any force or effect and must be notarially attested before they can be registered.
These include:
servitudes,
long leases of land,
notarial bonds and prospecting contracts.
A notary authenticates certain formal documents, and his authentication is regarded as authoritative.
A notary is also ex officio a commissioner of oaths and may administer an oath on an affidavit or take a solemn or attested declaration whenever requested or when such affidavits or declarations are required by law.
In their capacity as an attorney, a notary may be asked to draft numerous documents and may also, if requested to do so, notarially execute any agreement or form of contract, whether such contract is required by law to be notarially executed.
A notarially executed document makes proof of the document easier in the event of the original being lost, given the precautions the notary must observe in connection with their protocol
Get a Quotation
Notary Costs
What is a Notary Public?
WhatsApp - Talk to Us