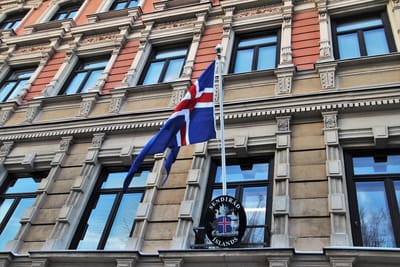 Suppose a document is to be legalised for use overseas. In that case, it will usually be witnessed and certified by a South African public notary who verifies the originality of a document or the signature of a signatory.
After the Notarisation, the document must be authenticated by the High Court and the Department of Foreign Affairs (DIRCO) in South Africa. After these two steps are conducted, the certified document will be sent to the relevant embassy/consulate in Pretoria, South Africa.
When documents are to be legalised for the use, they can be requested toe documents receive an official stamp from the relevant embassy/consulate. The procedure can differ depending on which country you require documents to be legalised can vary. The powers and unique nature of the embassies can set the agenda for what they need, how the applications are completed, what supporting documentation is required, and even how payment is made.
Payment is another example of differences between embassies/consulates. Some methods by which embassies/consulates request payment include electronic funds transfer, credit card, cash and even US dollars.
Before the embassy/consulate for which you require documents legalised, it is advisable to go online or call the embassy/consulate to order out the exact procedure and fees applicable for your documents in order and money eventually.
However, if you require assistance navigating the sometimes-cumbersome legalisation task, please don't hesitate to contact us at law@louwrenskoen.co.za or call Tel: 0736869078 or complete our
ONLINE QUOTATION
form.
Get a Quotation
Notary Costs
What is a Notary Public?
WhatsApp - Talk to Us