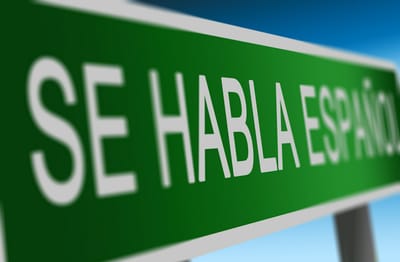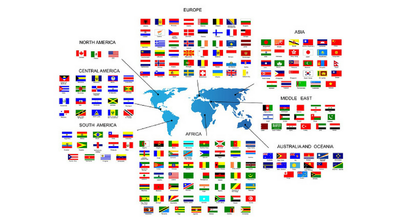 Why do I need to translate my documents before legalisation?
Before legalising your document we can simultaneously translate your documents into all mayor languages using our Court approved Sworn Translator network. If we do this at hte same time as we legalise your document we can save you time. If you need a translation please contact us by email with copies of your documents so we can assess the charge and time required to translate the documents. We can provide a translation service even if we are not legalising any documents for you.
Translations are often requested additionally by authorities outside of South Africa when you are requested to deliver legalised documents.The translation assist the foreign authority or person to understand the English or Afrikaans wording in your source documents that have been legalised.We can arrange to translate just the documents or we can translate the apostille certificate as well. If you are not sure what is required please check with however is asking you to legalise the documents as it is them that must accept the final documentation from you.
Why choose our translation and document legalisation service?
Convenience – We can take care of your apostille legalisation and your translation at the same time
Fast Service – Most translations are completed within 24 hours but larger documents may take longer
Email Your Documents – To save time you can email documents for translation
Sworn Translations – Translations done by our network of Court Approved Sworn Translators
Most languages – Our translation team can convert your document into most languages
Document Legalisation Service – Once your document is translated we can legalise the document with for international use
Comprehensive Service – We can translate, apostille, attest and certify your documents
List of documents we frequently translate and legalise:
Birth Certificate (Abridged and Unabridged)
Marriage Certificate
Death Certificate
Divorce Order and Settlement Agreement
Letter of No Impediment to Marriage
Degrees and Diploma's with Transcripts
TEFL and TESOL Certificates
Foreign Degrees (Notarised)
School Transfer Transcripts
Copy of Passport
Copy of Driver's License
Travel Consent Letter
Company Incorporation Documents
Certificate of Good Standing
Certification of Free Sale
Certification of Origin
Corporate Power of Attorney
Commercial Invoice
Commercial Contracts
International Litigation
Foreign Property Transfer Documentation
Affidavits and Declarations
Company Resolutions
Message Us
Get Quotation