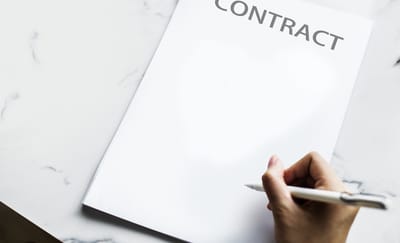 If you require assistance with:
(a) powers of attorney
(b) proxy delegations
(c) board resolutions,
Statutory Declarations
Affidavits of all kinds
Child Travel Consent Letters
Same Name Affidavits
Power of Attorney (for property & personal care)
Wills & Estate Documents
Legal Agreements
Antenuptial Contracts
Cohabitation Notarial Agreements
Notarial Bonds
Ships Protests
Cessions
to be drafted, we would be pleased to draft such documents for you in anticipation of your attendance at our office to sign the same before a notary.
Full document legalisation service for documents to be used overseas
Once a document has been notarised, there may be further steps required so that it can be used in another country. We have in depth knowledge of this process to guide you through the confusing minefield of document legalisation. We are happy to follow through with the legalisation process on your behalf, which may require attendances at the offices of the Department of Foreign Affairs and the embassy/consulate of the country that you wish to use the document.
Professionalism, speed and efficiency
We understand that by the time you realise that you need a document notarised and legalised, it is often required on an urgent basis.
We want to get it right the first time and to meet the deadlines that you are trying to manage.

Message Us
Get Quotation
WhatsApp - Talk to Us