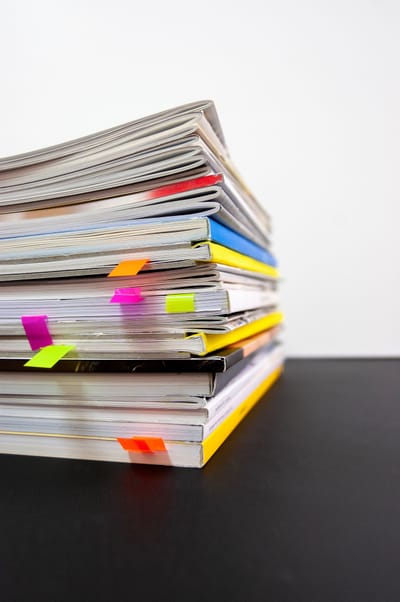 Yes! We specializs in helping people just like you prepare your documents to be used in foreign countries.
We can certainly handle the document legalisation process on your behalf. You send your documents to us, and we will handle the rest, often in as little as a few days. This process consists of three steps:
Document preparation – we make sure your documents will meet the criteria of each step of the process.
Document authentication – we will have your documents authenticated at the Notary, High Court and DIRCO.
Document legalization – we will have your documents legalised at the embassy or consulate of the destination country.
Contact our friendly specialists to discuss your options and answer your questions. We would be happy to hear from you!
WE CHECK AND PREPARE YOUR DOCUMENTS
Get a Quotation
Notary Costs
What is a Notary Public?
WhatsApp - Talk to Us
Tel: 0736869078 E-mail: law @louwrenskoen.co.za