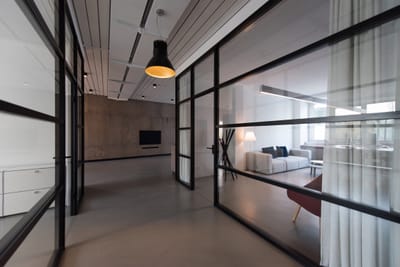 South African birth certificates normally need an apostille when registering a birth in another country or proving your identity.
There are two versions of birth certificates. The short version records the name of the person, town of birth and the date of birth. The long unabridged version also records this information; but in addition also shows the parent's details.

We recommend when possible you always legalise the long version of the birth certificate. You must always send us the original certificate. The apostille service for South African birth certificates takes about 15 working days.

Order your apostille.
Order an apostille for a birth certificate you will post to us here apostille only. Post the birth certificate to our office quoting your online order number and we will start processing your order straight away. Alternatively we can order a replacement birth certificate and the apostille for you birth certificate and apostille. After you order we will email you to request the information we need to obtain the replacement.