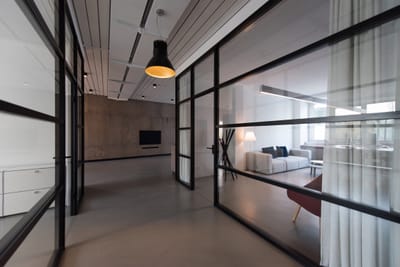 A
Letter of No Impediment
is requested from foreign authorities when South African nationals want to get married in foreign countries. The certificate is issued by the South African Department of Home Affairs to confirm the current marital status of an individual. The certificate is valid and can be used for six months from the date of issuing.
The document is issued by the Department of Home Affairs. You can the legalise the document for use in any country of the world.
The certificate is called various names:
• Non-Impediment Letter
• No-Impediment Certificate
• Declaration of Non-Impediment to Marry
• Certificate of Freedom to Marry
• Statutory Declaration of Single Status
• Single Status Letter / Certificate
• Statement In-Lieu of Certificate of Non-Impediment to Marriage Abroad
• Affidavit of Intended Marriage
Get started - Order your Letter of No Impediment
If you need to obtain a Letter of No Impediment, but do not wish to stand in queues at Home Affairs, or are unable to, we can take the stress out of the situation. We are an firm in South Africa, specialising in legal document assistance.
You will need to send the following to us:
• Your ID document or passport in a clear PDF scan
• A completed form – filled in with black ink and PDF scanned to us.
Here at Notary . Africa we can assist you apply for and obtain your Letter of No Impediment.